Honest, organised and reliable
BuildArt Projects is a Newcastle building company who is passionate about and committed to custom building. We use open and honest communication to build positive, supportive relationships with each client. Our attention to detail and high quality standards means we are the renovation specialists.
BuildArt Projects specialise in:
Residential renovations & extensions
Custom Builds
Architecturally designed homes
Project management
Get a Quote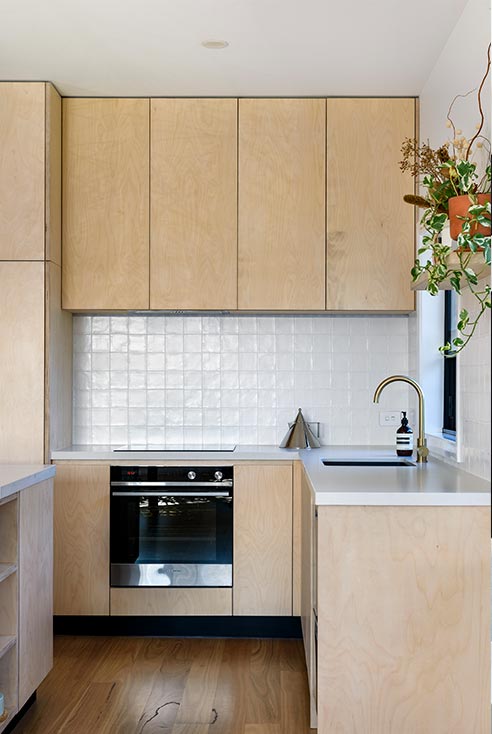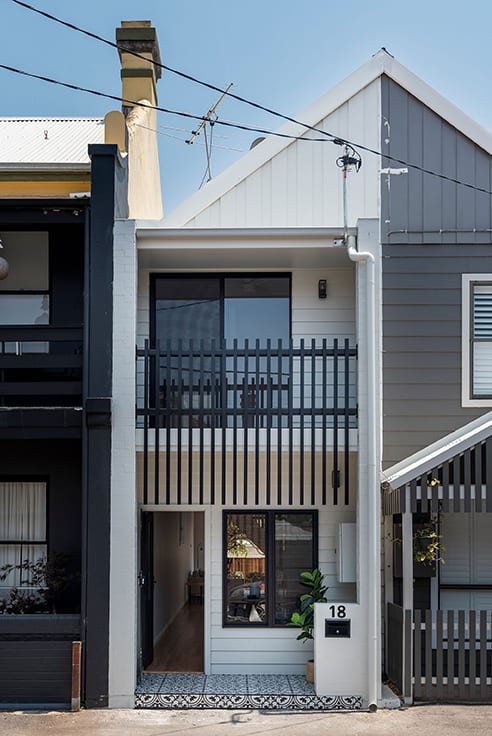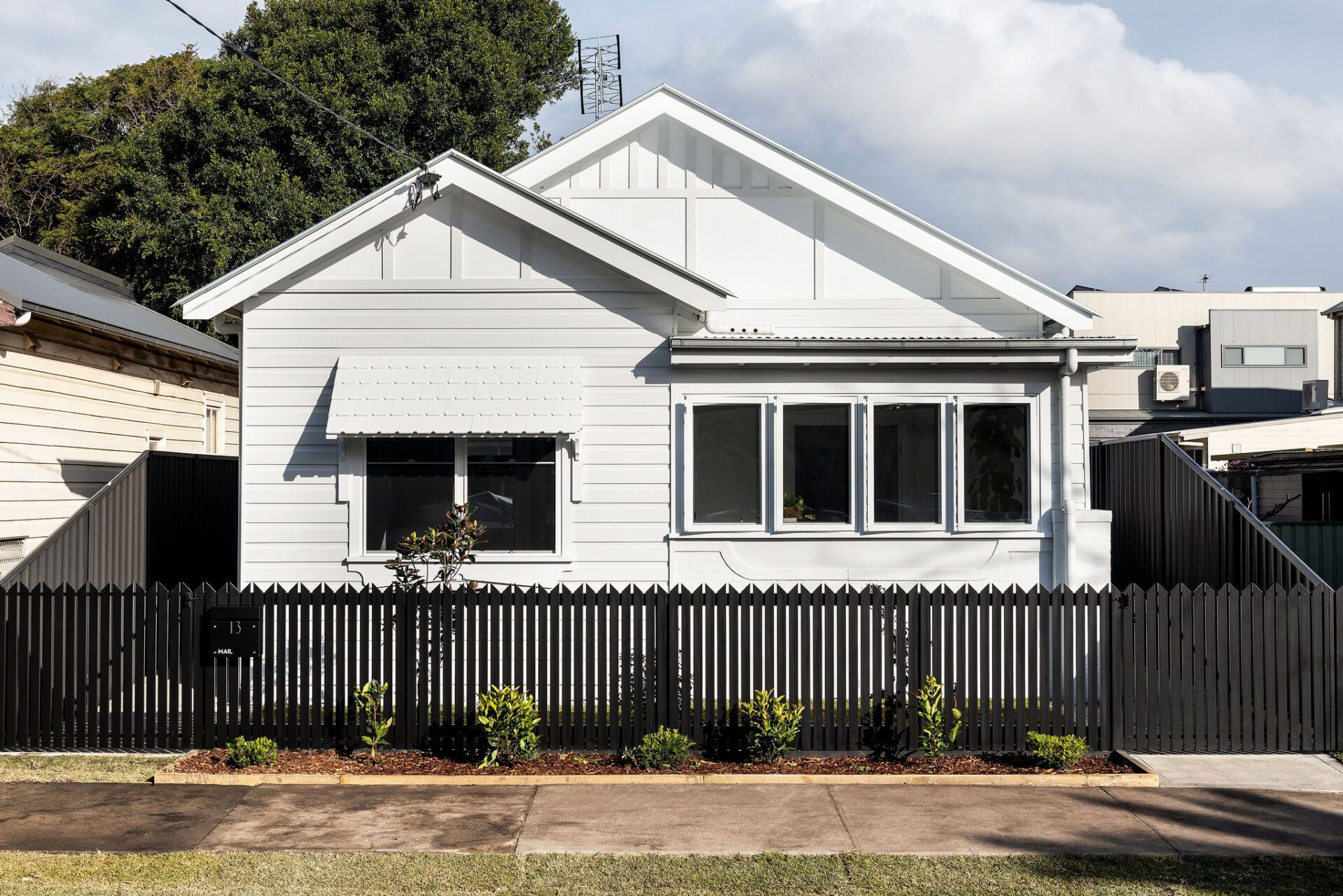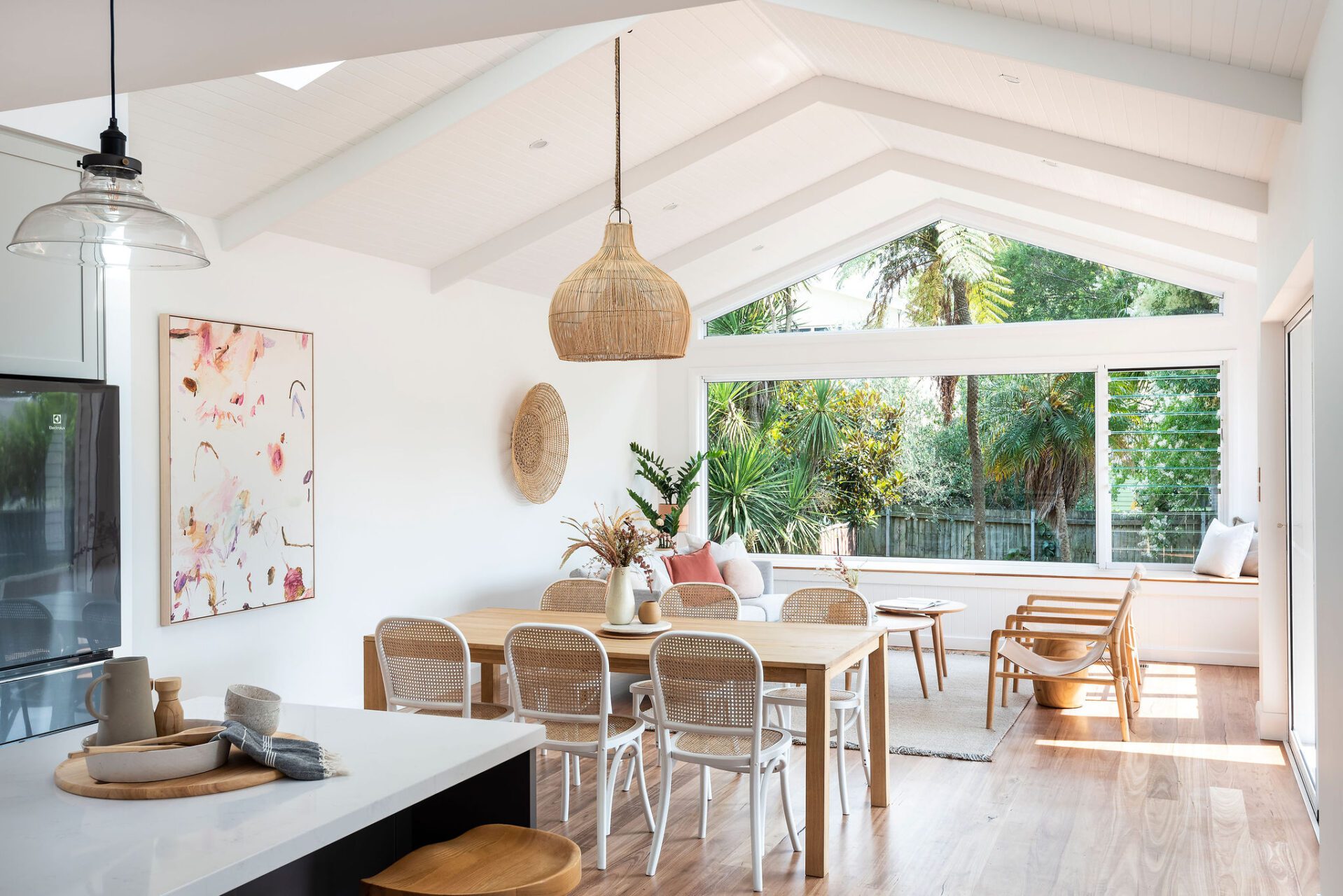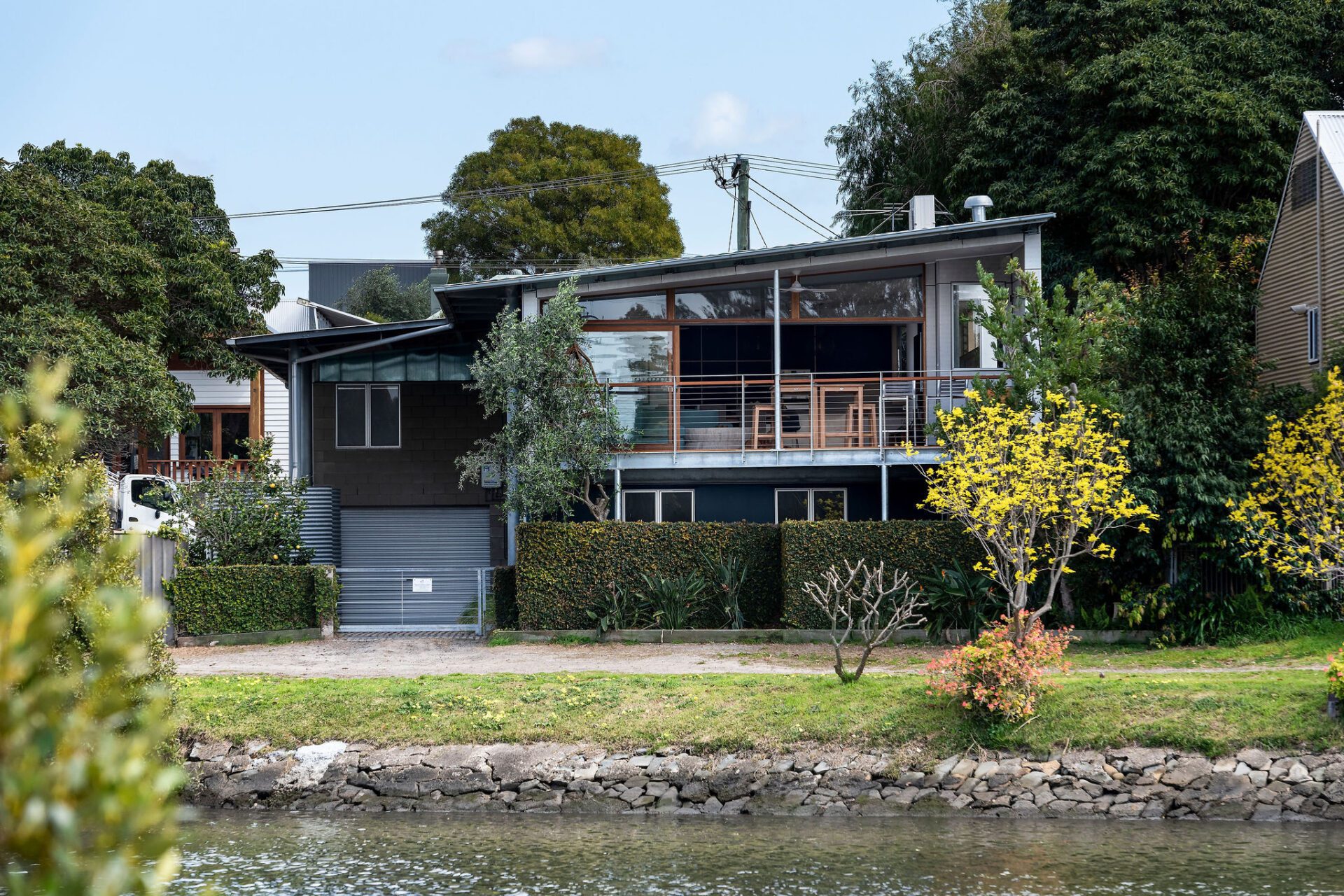 Latest from @buildartprojects
What our customers say...
Laura Hall & Mark Maxwell
Joel provided the perfect project management service; a balance between keeping us informed and feeling in control of our project whilst sparing us the worry of day-to-day issues.
Joel has very obviously earnt the respect of the contractors he works with as they all worked in perfect harmony on our project.
We formed great relationships with Joel, Jade and their gorgeous daughter Sunny. The BuildArt Team truly are a family, and they make you feel like part of that family too.
Chris, Annie, Augie & Max
Joel delivered in offering us expert guidance and recommendations throughout the process, helping us smoothly navigate plan revisions, and provided solutions to any small hiccups we encountered along the way.
BuildArt's professionalism, communication and reliability was second to none. The team onsite were always approachable, helpful and professional. We were particularly impressed with Joel's attention to details and high standards across all aspects of the project.
We're so glad we engaged BuildArt to complete our vision which resulted in creating our dream home – and would highly recommend them to anyone.
Charlie & Renee Gordon
We were really impressed by the whole team from BuildArt; who were professional, honest and all had an eye for detail.
The site supervisor always kept the crew's housekeeping in line, the subcontractors did an amazing job and the quality was as good as you could hope for.
Honestly from the first contact we had a great experience, but our favourite part of working with BuildArt was undoubtedly the finished product. We couldn't be happier with what they turned out.
Maddy Smith and Jye Percival
We were one of the lucky families in Newcastle to score a spot with Joel and the BuildArt team, lucky because these guys aren't just your regular tradesmen, lucky because Joel and his team genuinely care about turning a house into a home. It is so rare to find a team of people that share your passion and focus. BuildArt is a team you can rely on.
Dan and Sarah Crawter
We loved working with BuildArt. Joel was approachable, honest and answered all our questions. The team displayed outstanding work ethic and were dedicated to the build and delivered on all our expectations. BuildArt was reliable, displayed outstanding time management and organisational skills. We would never look anywhere else!
Lisa Henderson
Reliable, efficient and meticulous. BuildArt Projects aren't just a top bunch of guys building and renovating houses. By the end of your project they will feel like part of your family. Joel and his team were an absolute pleasure to work with and their work is absolutely amazing. We can't thank them enough for building our dream home.
Robyn Hennessy
After we first met Joel we really liked him because he wasn't a salesman – we both thought that he was a genuinely nice person. Every member of the BuildArt team seems so committed to doing a fantastic job and they are genuinely great people. The neighbours regularly commented on how hard the guys work and how friendly they are. I would 1000% recommend BuildArt.
Lesley Rattenbury
I had a great experience with BuildArt. Joel gave me honest, constructive feedback and recommendations which assisted me greatly to make informed decisions. Joel is a great communicator with a calm, confident and personable manner. I always felt I was in very good hands and that he was looking after my best interests.
Kirrilly Bessant and Chad Moore
BuildArt made our renovation so easy, they took care of everything and took all the stress away. The guys were such hard workers and so professional and efficient but we were also able to have a joke and a laugh which was great. The site was ALWAYS left neat and tidy at the end of each day and the quality of the finished project is amazing.
Kathleen and Andy Stearman
Where do I begin to explain how thrilled we are with our house. Joel and his team looked after us and Joel never let us down. He showed up when he said he would and honoured his word. I would wholeheartedly recommend BuildArt to anyone who is looking for a competent, honest, hardworking builder.